TPE with Optimised Compression Set
Dryflex CS is a range of thermoplastic elastomer (TPE) compounds, based on SEBS. The range has been engineered to deliver optimised compression set performance.
The raw materials used to manufacture Dryflex CS compounds are compliant with major food contact regulations (food contact statements available on request). The compounds also offer excellent organoleptic performance.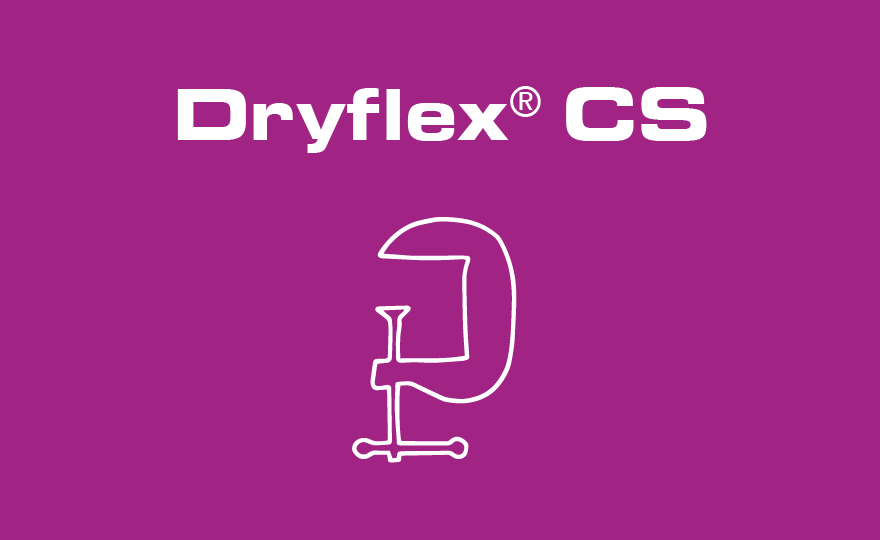 Compression set is the measure of permanent deformation remaining when an applied force is removed. A TPE sample is compressed to a specific deformation, for a specified time and at a specific temperature. The compression set value is the percentage of the sample that fails to recover to its original height and is an important performance indicator for applications such as seals, flexible connectors and gaskets.
For a 40 shore A hardness TPE, typical compression set values are 65 to 70 percent, with the Dryflex CS range this is reduced to 40 percent (22 hours at 100 degree).
Gaskets
Flexible connectors
Food packaging
Valves
Seals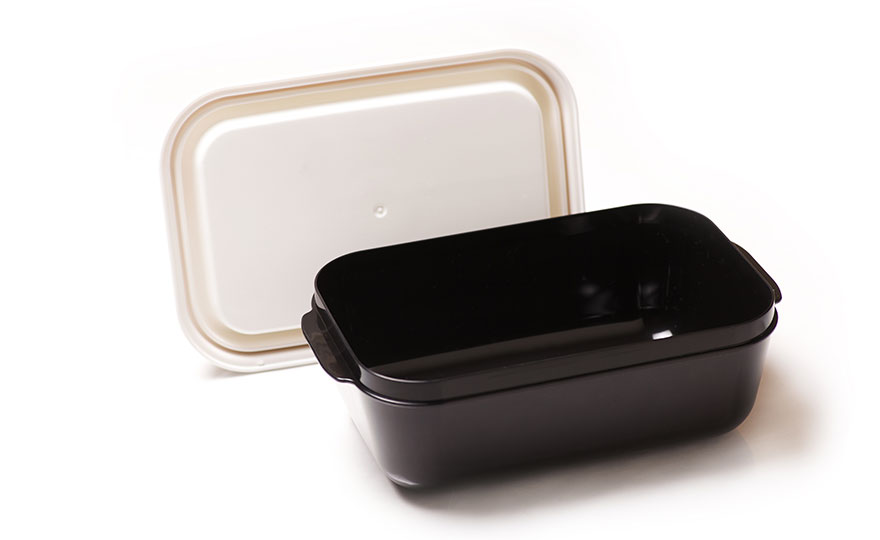 Low compression set
Hardness range from 40 to 90 Shore A
Raw materials are compliant with food contact regulations (food contact statements are available on request)
Easy to colour
Transparent grades available
Service temperature range from -40 to 100°C
Adhesion to PP and PE
Recyclable in closed-loop systems
Low odour
Excellent mechanical properties
Suitable for extrusion and injection moulding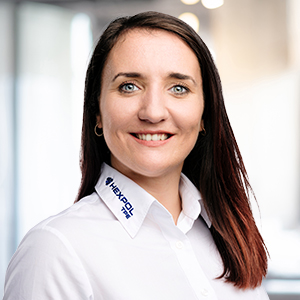 Sales TPE, HEXPOL TPE GmbH
kathrin.heilmann@hexpolTPE.com
You can also visit our Downloads page for more brochures and information.